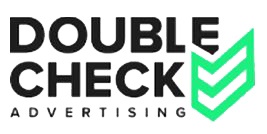 MASB is pleased to announce the addition of DoubleCheck Advertising to its member ranks. The firm advises both brands and media companies on advertising best practices across sales channels, ad products and devices, ensuring that brands get what they paid for.
President and Founder Brian Hamilton has spent more than a decade in the sports and entertainment industry, leading digital monetization by designing strategies that bridge consumer consumption behaviors, brand objectives and industry best practices.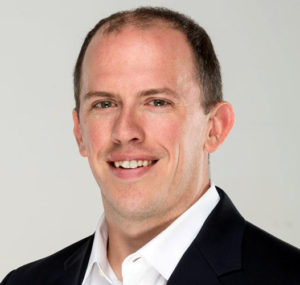 "I feel honored and privileged to join an all-star cast of industry leaders and experts. I launched my business because I knew there was a disconnect between what brands were buying and what they were getting. After learning about the MASB organization through fellow member, Jeff Greenfield [C3 Metrics], I felt obligated to join. The advertising industry is complicated, but I firmly believe it doesn't have to be. Thank you for the warm welcome, and I'm excited to help push the industry forward."
Brian was formerly Sr. Director, Advertising & Revenue Operations, for WWE.
He will serve on the MASB Advisory Council and will be joining the Sponsorship Accountability Metrics Project team.