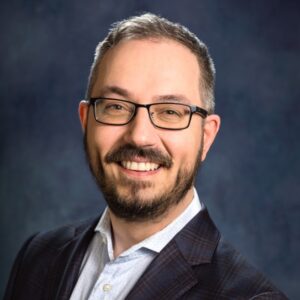 The importance of brand has been amplified as a recognized driver of future value and risk mitigation in the latest published standard focused on present and future drivers of enterprise value.
After nearly six years of development, a measurement and reporting protocol inclusive of the ISO 20671 Brand Evaluation Standard (International Organization for Standardization) has been ratified and published by the Licensing Executives Society – USA & Canada. It gives executives and boards the tools they need to understand the composition of the 80+ percent of their enterprise value that is frequently unmeasured and unreported: their ability to protect and grow revenue and profits through the development, management and commercialization of their intellectual capital.
Edgar Baum, CEO of Avasta and a primary author of this standard, will provide an overview of the standard at MASB Summer Summit, Aug. 9-10 at Marquette University in Milwaukee. His presentation will include learnings from implementing it in early-stage and established companies with a focus on the role of brand and marketing departments in identifying and activating demand (relational capital as per the Standard).
This invitation-only event is a key gathering for the marketing accountability movement. Top finance, analytics and marketing professionals join with leading academics to network, get briefed on recent advances, and participate in shaping the future of accountable marketing. Request your invitation from [email protected].