MASB Winter Board Meeting & Summit 2018 will be held at the Sheraton Hotel, 500 Canal Street, New Orleans, from 9 am – 5 pm Thursday, February 22, with dinner afterward; and from 9:30 am – Noon Friday, February 23. This will be in conjunction with the 2018 AMA Winter Academic Conference. (AMA discount rate available through Jan. 19)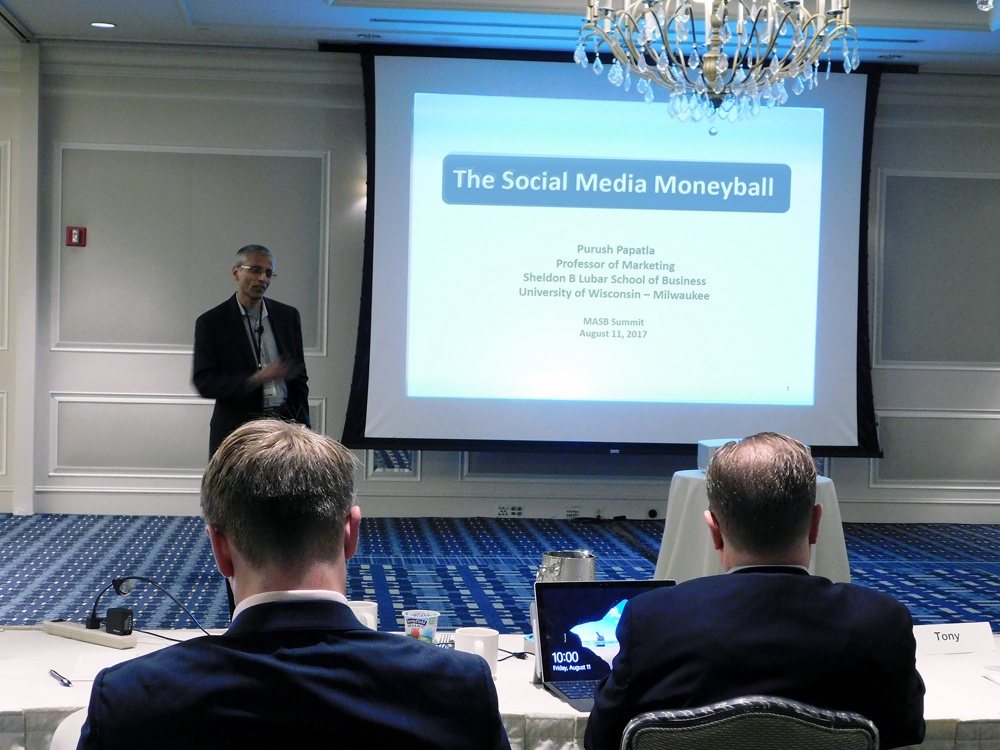 Attendance is open to MASB members & invited guests.
Contact info@themasb.org to request an invitation.
Biannual MASB Board Meeting & Summit events are held each February and August for 1-1/2 days (all day Thursday – including reception & dinner – through Friday noon). Marketing accountability and financial performance are explored in depth through panel discussions and presentations by members and invited speakers. In addition, MASB project teams report on their progress.
MARK YOUR CALENDAR: MASB Summer Summit 2018 • Aug 9-10 • Boston