The contribution of marketing to enterprise value in an intangible, digitally-driven economy is significant – often more than 50 percent, according to the recently released Forbes Marketing Accountability Report. Based on a global survey of 800 marketing executives, the 90-page analysis also reveals that:
Marketers who invest in building organizational incentives, processes, systems and skills to improve marketing performance measurement and accountability are achieving superior returns on marketing investments and significantly higher levels of growth performance.
Leading organizations are growing shareholder value with strategies that maximize the value of their brands, customer networks and digital assets and optimize the impact of marketing performance, collaboration, and perceptions of innovation on financial outcomes.
Without broad understanding and consensus measures of the contribution of marketing to enterprise value marketers, organizations risk low returns on investment in marketing, technology, innovation and growth at best, disruption from more effective marketers and digital innovators at worst.
Steve Diorio, Chief Analyst of the Forbes CMO Practice, will present more findings in his presentation Practical & Profitable Actions Marketers Should Take to Create More Value during MASB Winter Summit 2018, Feb. 22-23 in New Orleans.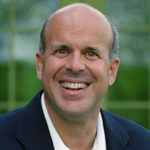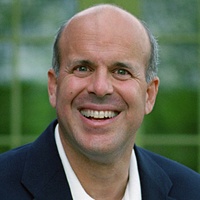 "Marketing needs to define the scorecard of success," says Diorio. "At the end of the day, it's not about tactics – it's about the winning hand."
Diorio is an established authority in growth and go-to-market innovation with 30+ years experience helping CEOs, CMOs and boards create new growth and enterprise value through greater marketing accountability, improved return on marketing assets, and digital innovation.
For an invitation to MASB Winter Summit 2018, contact info@themasb.org.
Discounted hotel rates available through Jan. 19!