In 2004, responding to mounting pressure from corporate boardrooms for accountability in marketing, a cross-industry/cross-discipline body of marketing scientists initiated The Boardroom Project. Recognizing that measurement standards tied to financial performance are essential for the proper allocation of resources and assessment of results, Objectives of Marketing Standards were drafted, and in Fall 2007, the Marketing Accountability Standards Board was launched.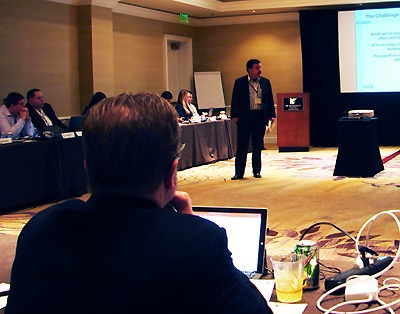 Now, a decade later, MASB will celebrate its 10th Anniversary at Summer Summit 2017, Aug. 10-11 in Boston. Meg Blair, founding President and Chief Executive of the Marketing Accountability Foundation, will present The MASB Vision: 10 Years Later, How Are We Doing? 
In addition, MASB's seven project teams will report on their work to establish marketing accountability standards across industry and domain. Several guest presentations are also planned (TBA).
Attendance is open to MASB members and invited guests. Interested in attending? Check out the SUMMIT OVERVIEW and contact info@themasb.org to request an invitation.