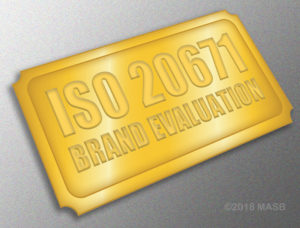 Global brand evaluation standard ISO 20671 recognizes that a brand's primary purpose is to "increase total business value, reduce risk, and extend the sustainable existence of the brand-owning entity." For the first-time, brand owners have an independently assessed and universally accepted approach to monitoring their brands.
A draft of the unanimously approved ISO 20671 has been released by the ISO (International Organization for Standardization). MASB and its Brand Evaluation Standards Project team represented the U.S. in the development of the standard under the auspices of the American National Standards Institute (ANSI).
Understanding that "brands are one of the most valuable yet least understood of assets," the standard provides a framework for systematic, recurring brand reviews that cover the entire process; from brand development to brand performance to brand valuation.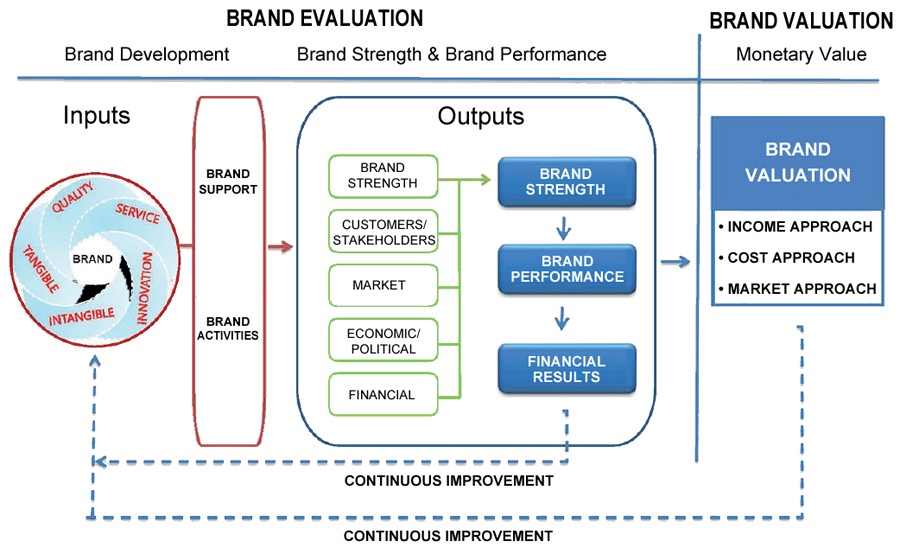 "The marketing accountability movement has achieved an important milestone and increased its momentum with the unanimous passage of ISO 20671," said Bobby Calder, TC289 Chair and MASB Advisor.
CMOs will get a seat at the table as brand strength is elevated to a board-level review item. CEOs and CFOs will benefit from systemic information on Marketing ROI.
"The new standard for brand evaluation integrates the best practices of brand development and marketing," said Mr. Liu Pingjun, President of the China Council for Brand Development. "It will play an important role for manufacturers, service providers, consumers, consultants and brand evaluators."
"Accountable marketers are going to love ISO 20671 because to be in compliance, they will have to value their brands regularly," said MASB President/CEO Tony Pace. "It's a 'Golden Ticket' for marketers – not only for funding measurable brand value growth initiatives but also for measuring the marketing contribution to enterprise value."
To help facilitate adoption of the standard, MASB is offering virtual debriefing sessions for brand owners.
To request one, contact info@themasb.org.
READ MORE: