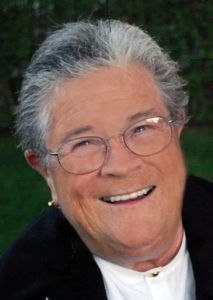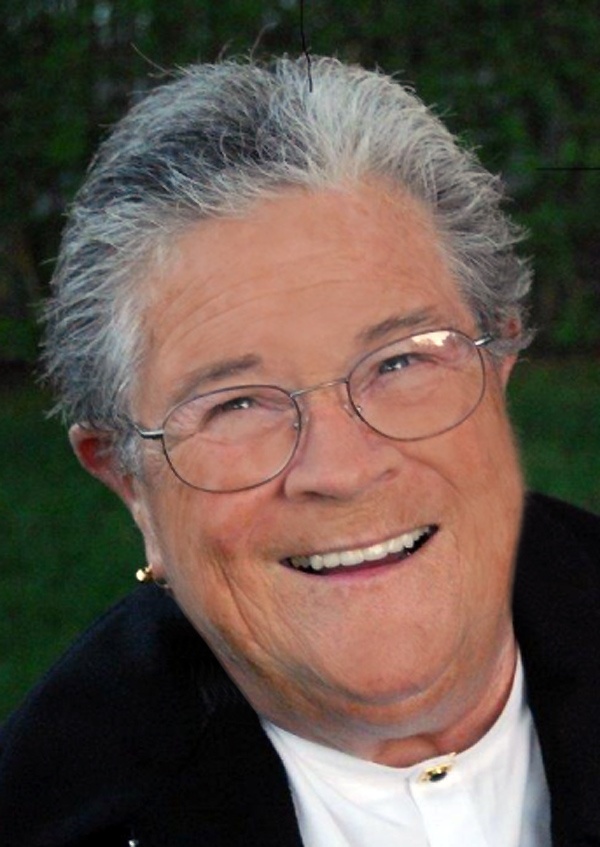 Throughout her long and stellar career, MASB co-founder Meg Henderson Blair was a pioneer of both marketing measurement and marketing accountability, linking marketing actions to financial performance to improve return.
The Blair Award for Marketing Accountability is presented annually by MASB to a marketing executive or academic that has implemented the principles of marketing accountability to:
1) drive business growth through continuous improvement in Marketing ROI
2) prove the contribution of Marketing to enterprise value
To submit a nomination: [DEADLINE April 15, 2019]
Complete the form below or DOWNLOAD PDF.
Email case studies and/or other supporting materials the judges may find helpful to erichdeckerhoppen@themasb.org.