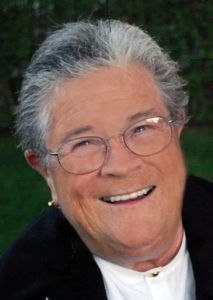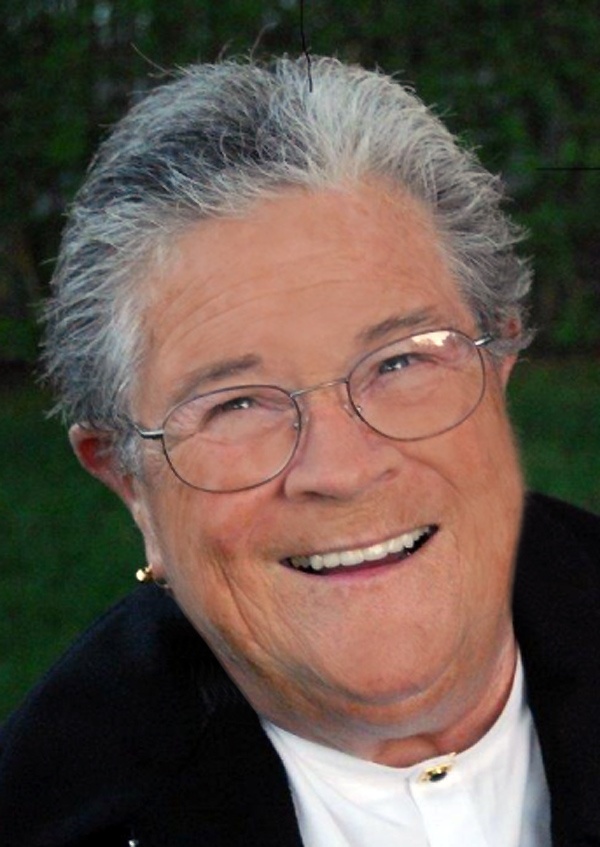 Throughout her long and stellar career, MASB co-founder Meg Henderson Blair was a pioneer of both marketing measurement and marketing accountability, linking marketing actions to financial performance to improve return. Serving as founding President and CEO, she led MASB through its first decade, recruiting many marketers, measurement providers, industry associations and academics to the cause.
The Margaret H. Blair Award for Marketing Accountability is presented annually by MASB to a marketing executive or academic that has implemented the principles of marketing accountability to:
1) drive business growth through continuous improvement in Marketing ROI
2) prove the contribution of Marketing to enterprise value
The 2023 Blair Award will be presented at MASB Summer Summit!
---
OUR ESTEEMED HONOREES
---
2023

Kate Sirkin, EVP, Global Data Partnerships at Publicis Epsilon, was a member of The Boardroom Project and a Founding Director of MASB. She has spearheaded and nurtured many initiatives which put in place what are now considered fundamental creative and media optimization techniques, tools, and processes: science-based advertising planning, word of mouth measurement, cross-media/cross-screen campaign strategy, biometrics/neuroscience applied to marketing, social media and television interaction, privacy-compliant targeting and marketing accountability. She contributed the chapter, "Social Media: What Value for Marketing Measurement?" to the MASB Book, Accountable Marketing.
2022

The innovative work of David Haigh on techniques for financial brand valuation helped lay the foundation for brands to be treated as valuable corporate assets. Through his founding of Brand Finance, Haigh has provided direct consultancy for numerous brands seeking improvement. The publicly available Brand Finance global rankings have become one of the industry's most visible demonstrators of Marketing's contribution to enterprise value. Brand Finance is an exemplar for measurement quality and transparency as shown by its completion of MASB certification through the Marketing Metric Audit Protocol (MMAP). The publication of ISO 10668 Brand valuation – Requirements for monetary brand valuation, for which he was a lead contributor, was a milestone in marketing accountability.

The pioneering works of Venkatesh "Venky" Shankar on marketing mix models and attribution techniques have advanced the state-of-the-art in ROI measurement. Multiple marketers have successfully used these to annually benchmark their performance and adjust their marketing strategies and tactics. His paper in Marketing Science (July 2008), A Multicategory Brand Equity Model and Its Application at Allstate, co-authored with Pablo Azar and Matthew Fuller of Allstate Corporation, is a highly regarded and cited case study demonstrating the connection between brand attributes and shareholder value. Professor of Marketing and Ford Chair in Marketing & E-Commerce and Director of Research at the Center for Retailing Studies, Mays Business School, Texas A&M University, Venky has also championed the use of advanced marketing analytics in consultative engagements, at practitioner conferences, and, of course, in the classroom.
---
2021

Besides being founding and current chair of the Marketing Accountability Standards Board, Loyola Marymount University Professor of Marketing Emeritus David W. Stewart has made copious contributions to the literature on accountable marketing – linking marketing actions to financial performance. He has helped lay the foundation for modern thinking on the collection and use of marketing metrics by authoring or co-authoring 300+ publications and 20 books, including the MASB publication, Accountable Marketing: Linking Marketing Actions to Financial Performance.
Also known for generously supporting others working in the field, Stewart has helped raise the quality of industry research as an article reviewer, editorial board member, and editor of several major journals including the Journal of Marketing, the Journal of the Academy of Marketing Science, and the Journal of Public Policy and Marketing. He also represented the U.S. in the development of the first international standard for brand evaluation.
---
2020

Before recently founding Presciant, Joanna Seddon was Principal and Global Managing Partner of Brand Consulting at Ogilvy, founder and CEO of the global brand consulting practice at Kantar/Millward Brown, and founding partner and EVP for Worldwide Strategy at FutureBrand. She invented and implemented the BrandZ Top 100 ranking of the world's most valuable brands, published annually in the Financial Times, and has won the prestigious WPP Atticus Grand Prix award for the most groundbreaking contribution to knowledge across all agencies for her white paper on brand valuation, The Brand in the Boardroom, considered a MASB foundational work. She also reinvented and chaired the Marketing Hall of Fame to honor the accomplishments of the best marketers. In 2022, Joanna became CEO of MASB.
---
2019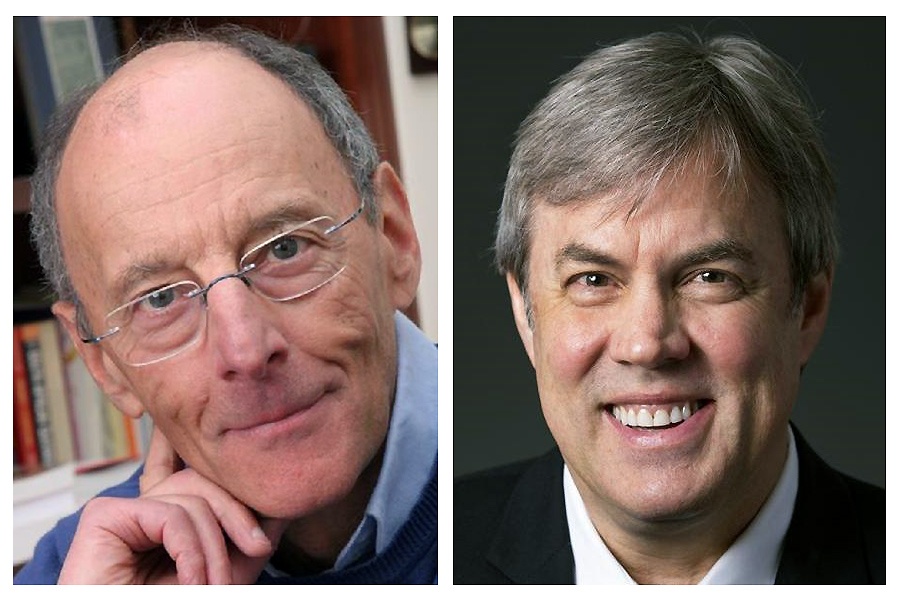 The inaugural Blair Award for Marketing Accountability was jointly awarded to Kevin Lane Keller, Ph.D., E. B. Osborn Professor of Marketing at the Tuck School of Business at Dartmouth College, and Roger Sinclair, Ph.D., former Professor of Marketing at the University of the Witwatersrand in Johannesburg, South Africa.
They co-authored two articles published in the Journal of Brand Management, A Case for Brands as Assets (2014) and Brand value, accounting standards, and mergers and acquisitions: "The Moribund Effect" (2017), an examination of how the values of acquired brands added to the balance sheet remain unchanged no matter how well brands might perform for the company over time.
Roger was serving as the inaugural MASB Fellow when he passed away unexpectedly in 2016. His award was accepted by his son, Patrick.