Due to the challenges of traveling and gathering that look to continue for several more months, MASB will be holding its 2020 Summer Summit remotely in a series of 2-1/2 to 3 hour Zoom events happening 12:30 – 3:30 PM ET on Aug. 6, Sep. 17 and Oct 8. Each session will include project team panels, spotlight interviews and feature presentations followed by live Q&A.
Session 1: Brand Valuation
Brand Value Practitioner Panel
Adoption of Brand Valuation – New Insights from ANA/MASB
New ISO Standard on Implementation and Reporting
Brand Value Working Group Discussion
Sessions 2 & 3 TBA
Due to the COVID-19 challenges, there will be no mandatory seat fee for the sessions. Participants are asked to make a voluntary donation to defray costs (suggested amount $100).
---
---
MASB Winter Summit 2021
[subject to change]
February 24 – 25
Union League Club
New York, New York
Request an invitation from events@themasb.org.
---
---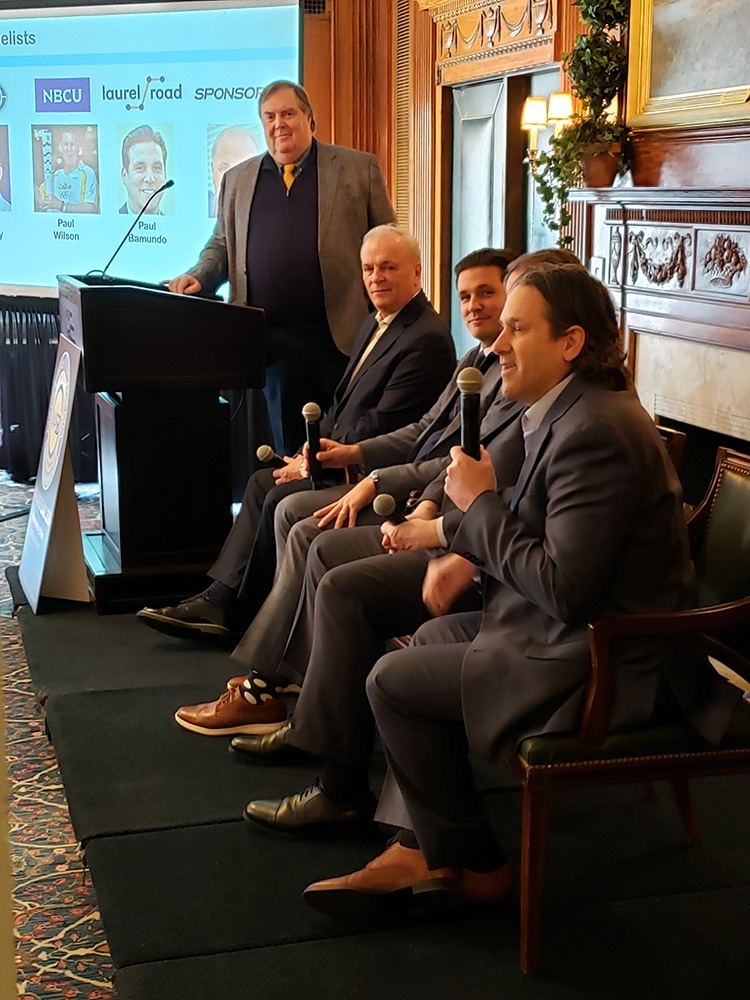 About MASB Summits
Biannual MASB Board Meeting & Summit events are held each February and August for 1-1/2 days (one afternoon followed by reception & dinner and then one full day).
This invitation-only event has become the most important annual gathering for experts driving the marketing accountability movement. Leading finance, analytics and marketing professionals from marketers, their suppliers, industry associations, and academia attend to network, get briefed on recent advances, and participate in shaping the future of accountable marketing.
Join key leaders and influencers in charting the future of business at one of our upcoming events. For more information, contact events@themasb.org.
SUMMIT NEWS         PAST SUMMIT OVERVIEWS