MASB Spring Summit 2022 was held April 7. The date of the next MASB Summit is TBA.
Request an invitation from events@themasb.org.
Previous summit videos are available on the MASB Channel.  SUMMIT NEWS ○ SUMMIT OVERVIEWS
---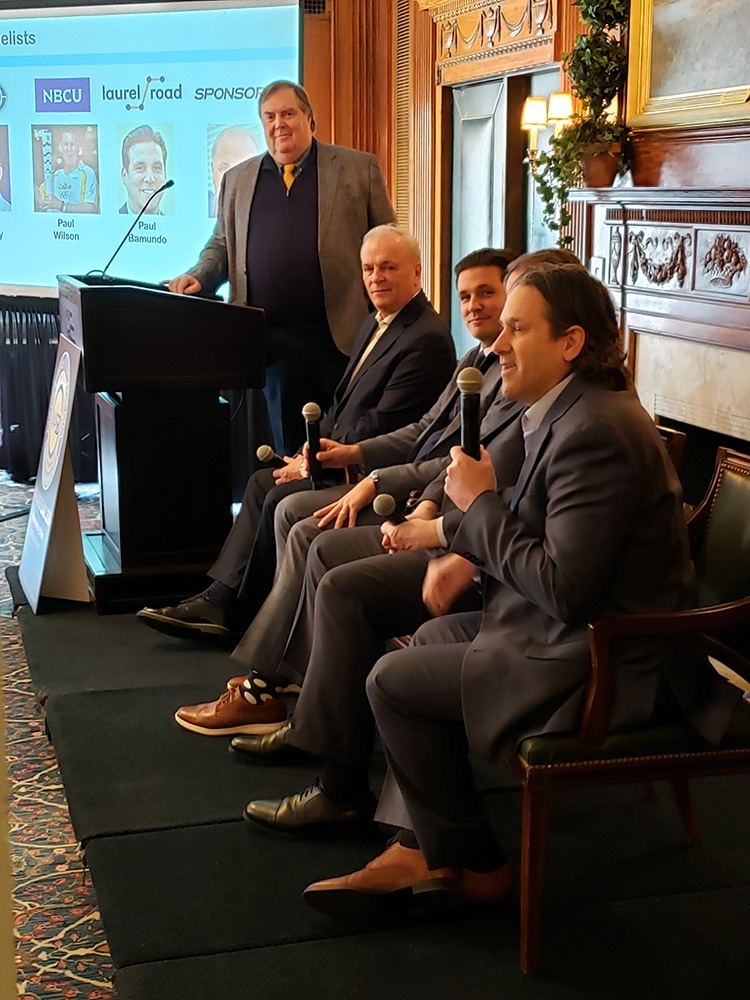 About MASB Summits
Biannual MASB Board Meeting & Summit events are normally held each Winter and Summer for 1-1/2 days.
This invitation-only event is an important gathering for experts driving the marketing accountability movement. Top finance, analytics and marketing professionals join with leading academics to network, get briefed on recent advances, and participate in shaping the future of accountable marketing.
Join key leaders and influencers in charting the future of business at one of our upcoming events. For more information, contact events@themasb.org.
Summit session videos are available on the MASB Channel.  SUMMIT NEWS  SUMMIT OVERVIEWS