PUBLICATIONS
MASB: The Financial Value of Brands Imperative • Meier, Pace, Rao, Findley • June 2021   INFOGRAPHIC   WHITE PAPER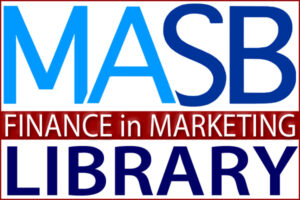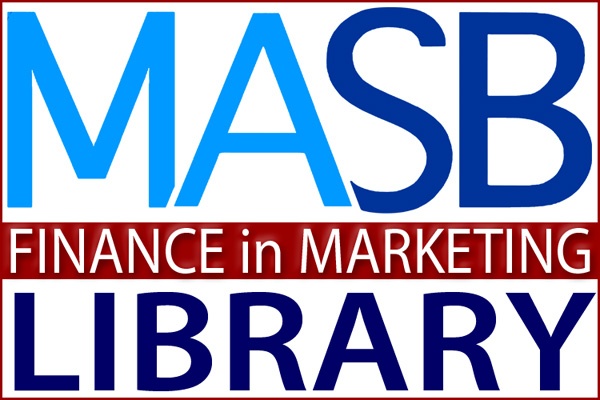 Strategic Finance: The Financial Value of Brand • Calder Oct 2019
Forbes: Carpe Brand!  Why Marketers Should Seize the Moment, Embrace New Standards • Pace Jun 2019
MASB: Brand Valuation vs. Brand Evaluation – What's the Difference? • Decker-Hoppen Jul 2018
Newswire: New ISO Brand Evaluation Standard 'Golden Ticket' for Brand Owners • May 2018
Forbes: New Global Standards For Reporting Brand Value Can Help CEOs Grow Share Price • Diorio May 2018
Kellogg Insight: What Is a Brand Really Worth? • Calder Apr 2018
ACCA Global:  The Knotty Problem of Brand Valuation • Bendle Sep 2017
JBM: Brand value, accounting standards, and mergers and acquisitions: "The Moribund Effect" • Sinclair/Keller Jan 2017
---
Common Language Marketing Dictionary
brand valuation |   brand evaluation  |  Financial Value of Brand (FVB)  |  ISO 10668 Brand Valuation
---
VIDEOS
Brand Valuation or Brand Evaluation: What's the Difference?

MASB Director of Communication Erich Decker-Hoppen uses the Common Language Marketing Dictionary to define the two terms behind the ISO's global brand standards – and introduces a new, improved term for one of them.

A Practitioner's View of Brand Valuation

Joanna Seddon, former President of Global Brand Consulting at Ogilvy and Chair of the AMA Marketing Hall of Fame, discusses how brand creates value and offers a new way of looking at the financial valuation of brands.

Accounting for Brands

Dartmouth College Marketing professor Kevin Lane Keller discusses "The Moribund Effect," a financial accounting issue that makes it difficult to evaluate acquired brands.
These and many more videos can also be viewed directly on YouTube's MASB Channel.
Please share this free, educational resource!