The MMAP Certified Metric Catalog: Comparing Marketing Metrics with Confidence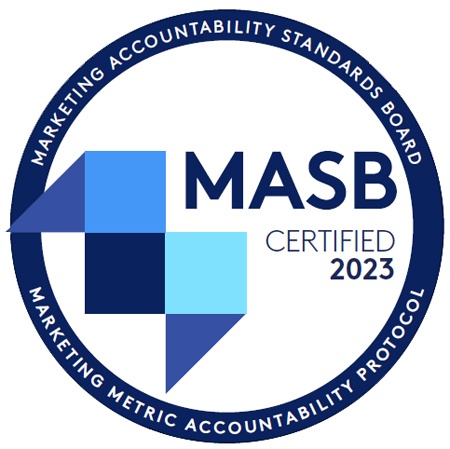 To fulfill its mission of linking marketing activities to financial performance, MASB offers the only independent certification of marketing measurement metrics. The Marketing Metric Accountability Protocol (MMAP) includes the conceptual linking of marketing activities to intermediate marketing outcome metrics to cash drivers of the business, plus a review that examines how the metrics meet 10 characteristics of an ideal metric.
For measurement providers, MMAP offers validation of a metric's usefulness via a process that reveals strengths and weaknesses, often resulting in the metric's improvement. See MMAP ENDORSEMENTS.
For marketers, MMAP provides access to a catalog of independently certified marketing metrics that allows them to compare competing metrics with confidence.
METRIC CERTIFICATION INFO SHEET [PDF]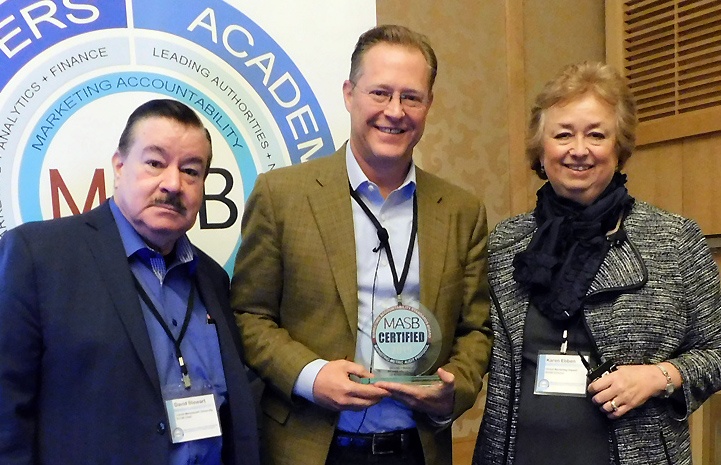 Marketing Metric Certification and Catalog Access
Both marketing metric certification and access to the MMAP Metric Catalog are currently included with MASB membership.
Contact [email protected] for more information.