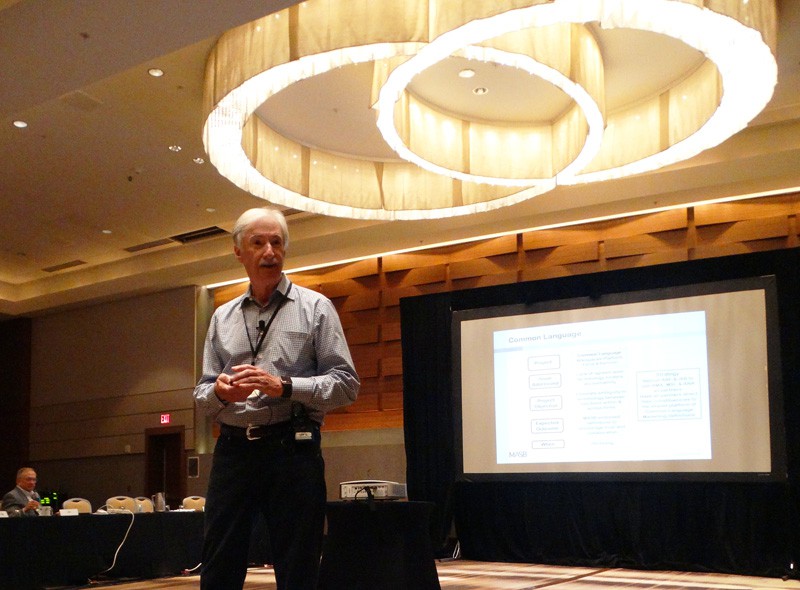 Dr. Paul Farris, Landmark Communications Professor of Business Administration–Emeritus at the University of Virginia, Darden School of Business, has been presented the Joseph Plummer MASB Trailblazer Award by the Marketing Accountability Standards Board during its recent online summer summit. The award recognizes individuals who embody the spirit of marketing accountability and have been instrumental in carrying out MASB's mission – establishing marketing measurement and accountability standards for continuous improvement in financial performance.
Farris served as MASB Director 2010-2019. As co-leader of the Common Language in Marketing Project, he led the development and launching of the highly successful Common Language Marketing Dictionary (marketing-dictionary.org), which currently has more than 25,000 unique pageviews per month. The resource was designed to eliminate ambiguity among functions within and across firms. The project team meets monthly to review new terms and definitions, and Farris continues to serve as member.
"I knew of Paul's great record of marketing research and scholarship but had not met him until colleague Bill Wilkie introduced us at the 2016 AMA Consortium at Notre Dame," remarked Notre Dame University's John Gaski, co-lead of the Common Language in Marketing Project. "The main reason for the introduction was Bill's knowledge of Paul's MASB marketing dictionary role and my own intersecting interest. That led to Paul arranging for me to join the dictionary project team – service which has been a career highlight for me largely because of Paul's expert inspiration to the group. I thank Paul Farris personally and for his long-term scholarly and professional contributions to our field, focusing on marketing metrics historically and now as a leading marketing lexicographer!"
Former MASB Executive Director and Trailblazer Allan Kuse had this reflection: "First of all, Paul has no one to blame for his involvement with MASB but…Dave Reibstein. Early in 2010, Dave suggested that a co-author of Marketing Metrics, Paul, would be an ideal team leader for the struggling Common Language Dictionary Team. And in his gentle, compelling, and directive way Paul has led the team since then. His extensive knowledge and insightful analyses have brought clarity and precision to the dictionary. His recognition and endorsement of better ways to structure and promote the dictionary have led to success. Paul's contributions are immeasurable and have provided MASB and the marketing industry with an invaluable resource that continues to grow in usage and has become a primary international resource for accurately understanding the language of marketing. Paul truly is a Trailblazer. Congratulations, Paul!"
After a stint at Harvard Business School, Farris taught at Darden for nearly 40 years. He also worked in marketing management for Unilever, Germany, and in account management for the Lintas advertising agency. He has served on the board of directors for several companies and provided expert testimony in a number of marketing-related legal cases.
Farris' research in marketing productivity and budgeting has been published in more than 70 articles and 10 books, including Marketing Metrics: The Manager's Guide to Measuring Marketing Performance, soon to be published by Pearson in its fourth edition.
"When I first entered the field of Marketing Research back in the 1990s, one of the first pieces of background materials I was handed was an article by Paul Farris," remembers MASB Executive Director Frank Findley. "It  most certainly wasn't the last time Paul had a great influence on my work."
---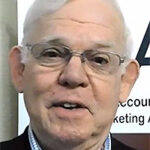 In 2006, Columbia University Professor of Marketing Joseph Plummer, PhD, joined other marketing academics and professionals and became a key contributor to the formation of MASB. He served six years as both a founding director of MASB and trustee of the Marketing Accountability Foundation. He was instrumental in MASB's CFO Outreach Project and remains an active director emeritus who frequently attends MASB summits.