MASB is incredibly saddened to share the news that our President/CEO and longtime marketing accountability advocate L. Anthony "Tony" Pace passed away as the result of a snowmobiling accident. Tony spent much of his life advising on sound marketing practices and demonstrating the positive role marketing plays in society.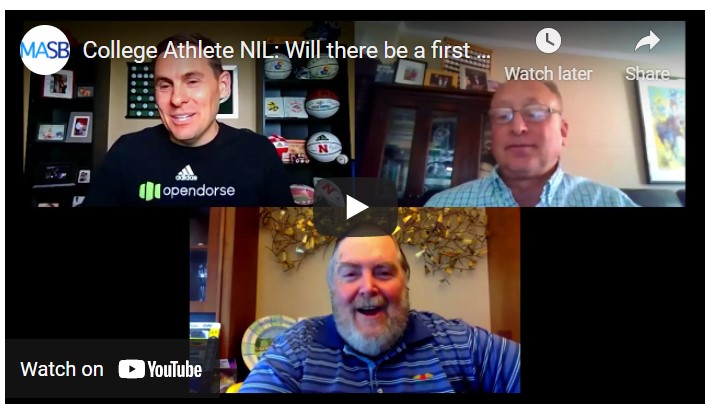 In his early days, Tony worked on the media and creative agency side of the business helping a stellar roster of clients including Kentucky Fried Chicken, Coca-Cola and Capital One improve their marketing returns.  During this time, he co-founded the global experiential firm Momentum, the first of its kind.  Later, he assumed the CMO position of Subway Restaurants growing the brand to #2 in market share in the U.S. and #1 in locations worldwide. During his tenure, Subway's brand value, as tracked by Millward Brown's annual Brand Z assessment, rose from unranked to #40 with an estimated brand value of over $22 billion.
After his tenure at Subway, Tony assumed an overall marketing industry focus. He chaired the Association of National Advertisers (ANA) and became president and CEO of the Marketing Accountability Standards Board (MASB). Through ANSI, he served as a branding and valuation expert on ISO Technical Committee 289 where he played a key role in the creation of the first international standard for brand evaluation, ISO 20671. He also founded the successful consultancy, Cerebral Graffiti.
Enthusiastic about the role marketing plays in advancing societal causes, Tony was active in not-for-profit organizations. He was a member of the board of directors of Mothers Against Drunk Driving (MADD), serving as its treasurer during the great recession. Tony also served as a business advisor to the American Heart Association (AHA) both domestically and internationally.
Tony was often sought out for his perspectives on media planning, creative strategy, digital media, sports marketing, and the financial value of brands. Tony was a prevalent conference speaker and media spokesperson, having appeared in outlets such as Forbes, The Washington Post, and AdWeek.
Tony earned his undergraduate degree at the University of Notre Dame and his MBA in Finance from The Wharton School at the University of Pennsylvania.
MASB sends its deepest condolences to all of Tony's family, friends, and colleagues.