The new ISO standard for Brand Evaluation is the Golden Ticket  for marketers as it offers an integrated reporting process for brand value.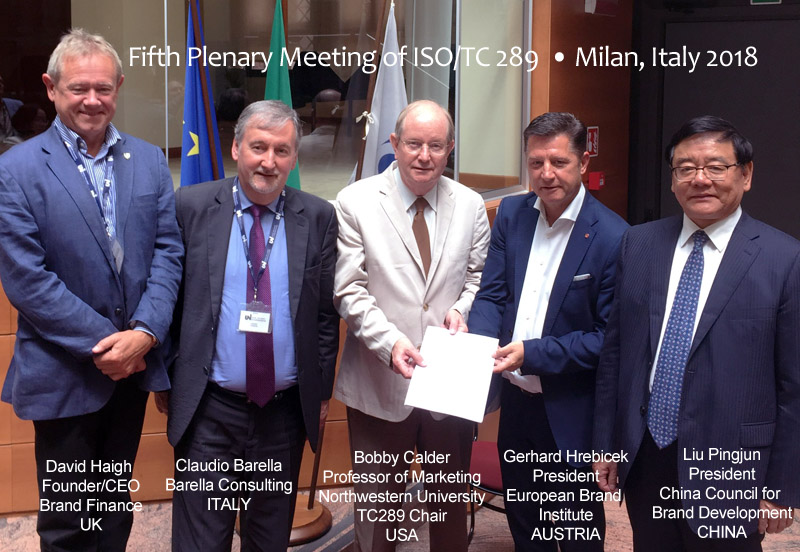 MASB represented the U.S. in the development of ISO 20671 under the auspices of the American National Standards Institute (ANSI). ISO Technical Committee 289, which crafted the new standard, is meeting this week in Milan, Italy. MASB members participating include Bobby Calder of Northwestern University (USA), David Haigh of Brand Finance (UK), Edgar Baum of Strata Insights (CANADA) and MASB President/CEO Tony Pace (USA).
"The Golden Ticket  is now official," declared Pace. "Accountable marketers can use it to build their brands, their businesses and even their careers."
CMOs will find the new standard particularly helpful as it elevates brand strength to a board-level review item. CEOs and CFOs will benefit by having systemic information to answer analyst and shareholder questions regarding this area of sustainability.
To help facilitate adoption of the standard, MASB is offering virtual debriefing sessions for brand owners. To request one, contact [email protected].