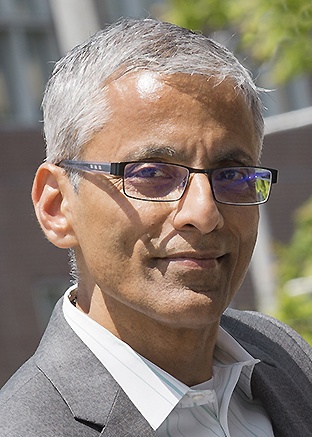 "There are 24 quintillion bytes of data created every day—that's
one billion billions… And 90% of that data is unstructured."
– Andy Pandharikar, founder and CEO of Commerce.AI
"Unstructured (Big) data have insights which, if extracted, can lead to substantial improvements in the return on investments in marketing," asserts Purush Papatla, Professor of Marketing and Co-Director of the Northwestern Mutual Data Science Institute in the Sheldon B. Lubar School of Business at the University of Wisconsin-Milwaukee, where they formed a research group named Content Lab to identify and work on research projects that can develop such insights.
Papatla will share theirs and others' findings in the session, Insights from Unstructured (Big) Data for Marketing Value, at MASB Summer Summit, Aug. 9-10 at Marquette University in Milwaukee.
The talk will describe some of the research from this initiative that has been published and some projects that are in advanced stages, followed by insights and implications from papers on Big Data published in leading marketing journals.
Finally, there will be a townhall discussion of applications of Big Data based on the interests and questions of the audience.
This invitation-only event is a key gathering for the marketing accountability movement. Top finance, analytics and marketing professionals join with leading academics to network, get briefed on recent advances, and participate in shaping the future of accountable marketing. Request your invitation from [email protected].