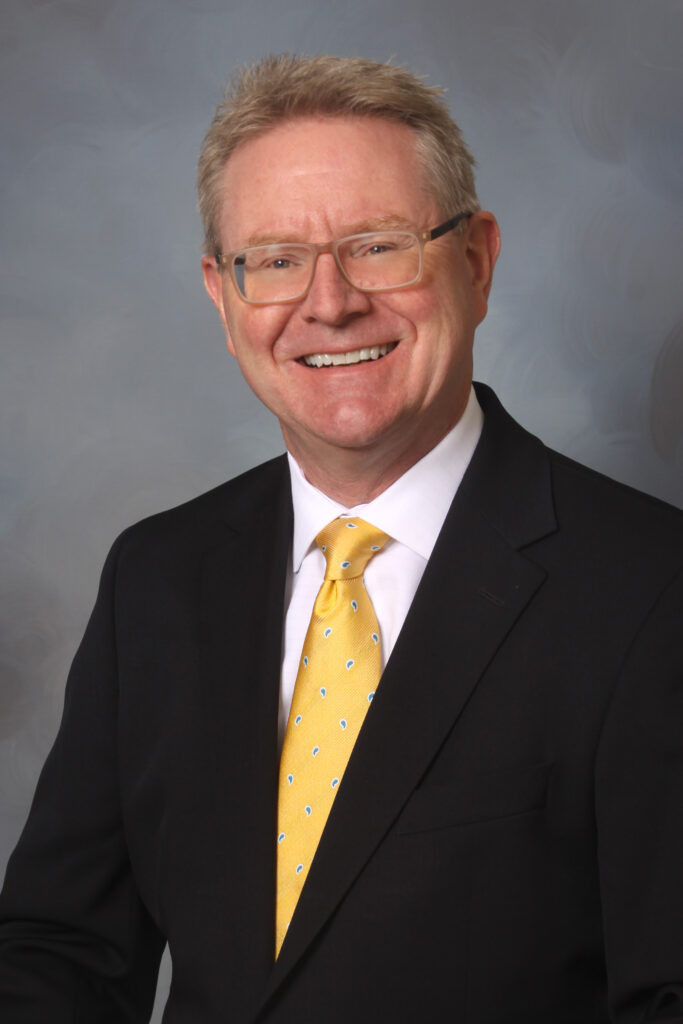 Former finance executive and current MASB Trustee/Treasurer Jim Meier saw the Bud Light "brand divorce" coming. He and co-author Frank Findley (Bud Light "Brand Divorce" Continues – with no end in sight) believed that the travails of the popular beer brand which began in early April were not a consequence of a traditional boycott. Rather, Bud Light faced a much more permanent "brand divorce" whereby previously loyal consumers changed their brand preference – in many cases permanently. Bud Light off-premise sales averaged a 26.2% weekly drop versus the same period the previous year, and Meier and Findley see this latest trend as much worse than it appears on the surface.
At MASB Summer Summit, Aug. 9-10 at Marquette University School of Business, Meier will explain how their conclusions are supported by MASB's Brand Investment & Valuation (BIV) model, which established drivers of a "generally accepted" brand preference/choice standard metric. Each element of this model has played out already or will likely play a role in Bud Light's future.
Meier will also shed light on the major economic impact on the enterprise values of hundreds of independent beer distributors across the country.
This invitation-only event is a key gathering for the marketing accountability movement. Top finance, analytics and marketing professionals join with leading academics to network, get briefed on recent advances, and participate in shaping the future of accountable marketing. Request your invitation from [email protected].