The Marketing Accountability Standards Board is on a roll for 2023! We are building and accelerating our growth, which is critical because we have a critical objective: To raise the CMO and Marketing to their rightful place in the boardroom by demonstrating their contribution to enterprise value.
The large and enthusiastic attendance of all the major marketing associations at our inaugural Marketing Association Alliance meeting underscored how important this is to all of us, especially in these uncertain times.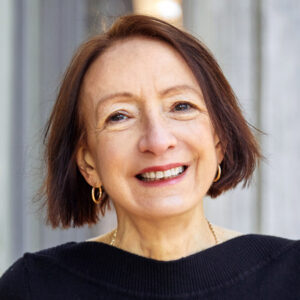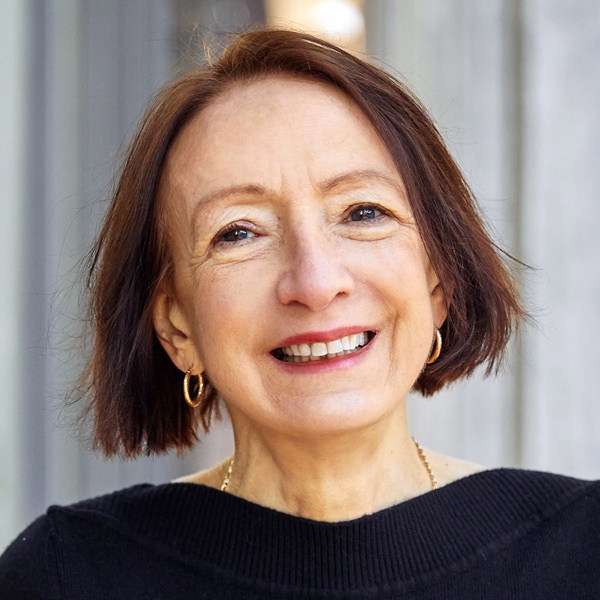 Here are some of the things we have going on:
Brand Relaunched
The new brand positioning and visual identity have now been fully rolled out. We've tried to keep the best of the past while evolving and contemporizing it.
Coming Events
MASB Spring Summit will be held via Zoom on April 13, 2023, 11 AM – 3 PM. Program TBA. If you're not a MASB member, request your invitation from [email protected].
A Summer Summit event is being planned.
ISO and Global Brand standards
As Tony Pace put it, the ISO standard for brand evaluation is "the Golden Ticket for marketers," with ISO's significance recognized globally by non-marketing-minded senior executives and boards. We are delighted at the progress!
ISO 20671, the brand evaluation standard which MASB was instrumental in developing, has been unanimously approved by the ISO committee. ISO 10668, the brand valuation standard, is being updated as it continues to evolve.
MASB's Director of Communication Erich Decker-Hoppen will soon have an additional position as Convenor of the ISO brand evaluation task group.
2023 Strategic Plan
We now have a plan in place – in detail – for 2023, with goals and initiatives outlined for 2024–2030. Thanks to the members of the Association Alliance, who helped to select our priority initatives for this year. These include new project workstreams:
Measuring the Revenue Impact of Creativity
Data Quality and  Accountability
Marketing Organization
Making Big Data Useful
The Economic value of Marketing
In addition, we will be continuing current pillar work connected with measurement and education, including Sponsorship Accountability, the Financial Value of Brands and, of course, the Universal Marketing Dictionary.
New Initiatives Under Way
Data Quality and Accountability is moving fast. We have a great team in place, led by Purush Papatla from the University of Wisconsin – Milwaukee and a wonderful industry partner, Truthset.
Big Data and Measuring Creativity are getting started.
Sponsorship Accountability is compiling its popular blog sereies into an e-book.
Our terrific new Financial Value of Brands video series has launched. You can view the first three on The MASB Channel! We are also planning a series of webinars further developing these topics.
New Members Joining
Our membership drive is showing results. New marketer, academic and agency members are joining in our mission to elevate Marketing. Watch for official announcements when all the I's are dotted and T's crossed!
Get on Board!
Things are happening fast but I hope we'll find time to do more and go faster! It's a broad collective effort. Thanks to everyone participating. If you're not, please reach out to me, [email protected].
Joanna