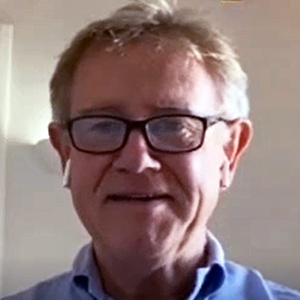 David Haigh's innovative work on techniques for financial brand valuation helped lay the foundation for brands to be treated as valuable corporate assets – an important theme for MASB, the Marketing Accountability Standards Board. At its fall summit last week, MASB named Haigh as one of two recipients of the 2022 Margaret H. Blair Award for Marketing Accountability.
"David is a true pioneer of brand valuation," remarked Joanna Seddon, MASB CEO. "He cares deeply, believes in it, and he will not stop! In theory he's retired, but he hasn't stopped for one second, because he passionately believes in marketing accountability. On a global scale, he has done an awful lot to move the industry in that direction."

Through his founding of Brand Finance plc, Haigh has provided direct consultancy for numerous brands seeking improvement. The publicly available Brand Finance global rankings have become one of the industry's most visible demonstrators of Marketing's contribution to enterprise value. Brand Finance is an exemplar for measurement quality and transparency as shown by its completion of MASB certification through the Marketing Metric Audit Protocol (MMAP).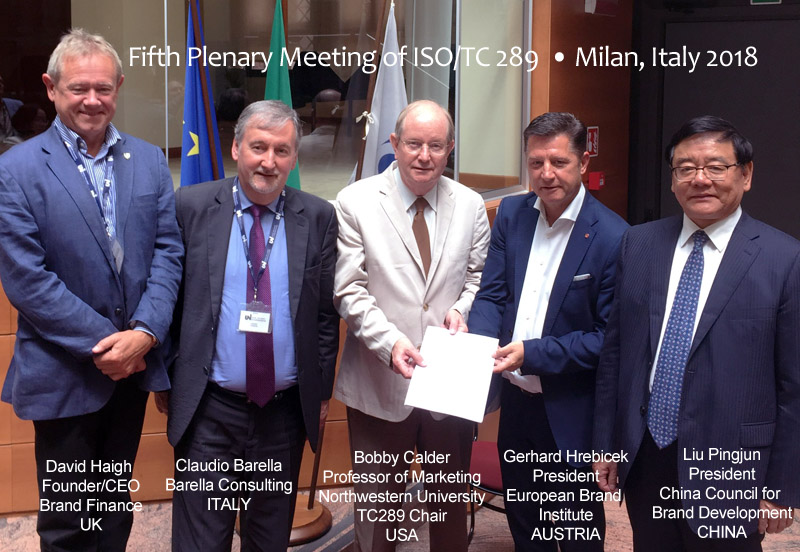 "My mission, throughout my career in marketing accountability, has been to bridge the gap between marketing and finance," said Haigh. "Back when I started Brand Finance, America was a great skeptic of the brand valuation movement. To a large extent it was because it hadn't professionalized. … I would like to think that we and also MASB have been very strong advocates of professionalizing the discipline to broaden it and make it more generally accepted."
The publication of ISO 10668 Brand valuation – Requirements for monetary brand valuation, for which he was a lead contributor, was a milestone in marketing accountability. It sets out principles for valuing any brand.
The MASB Award Committee applauds these contributions and David's continued dedication to evangelizing marketing accountability, including through the Brand Finance Institute and the chairing of ISO Technical Committee 289.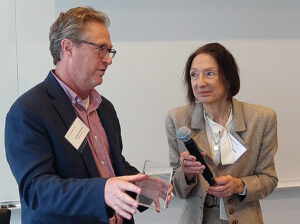 The Blair Award is presented annually by MASB to a marketing executive or academic that has implemented the principles of marketing accountability to 1) drive business growth through continuous improvement in Marketing ROI, and 2) prove the contribution of Marketing to enterprise value.
MASB co-founder Meg Henderson Blair was a pioneer of both marketing measurement and marketing accountability, linking marketing actions to financial performance to improve return. Serving as founding President and CEO, she led MASB through its first decade, recruiting many marketers, measurement providers, industry associations and academics to the cause.
The 2022 Blair Award was also presented to Professor Venkatesh Shankar of Texas A&M University.