Samford University has joined the the Marketing Accountability Standards Board, and the MASB Sponsorship Accountability Metrics Project team has a valuable new member: Darin White, Ph.D., Executive Director of Samford's Center for Sports Analytics.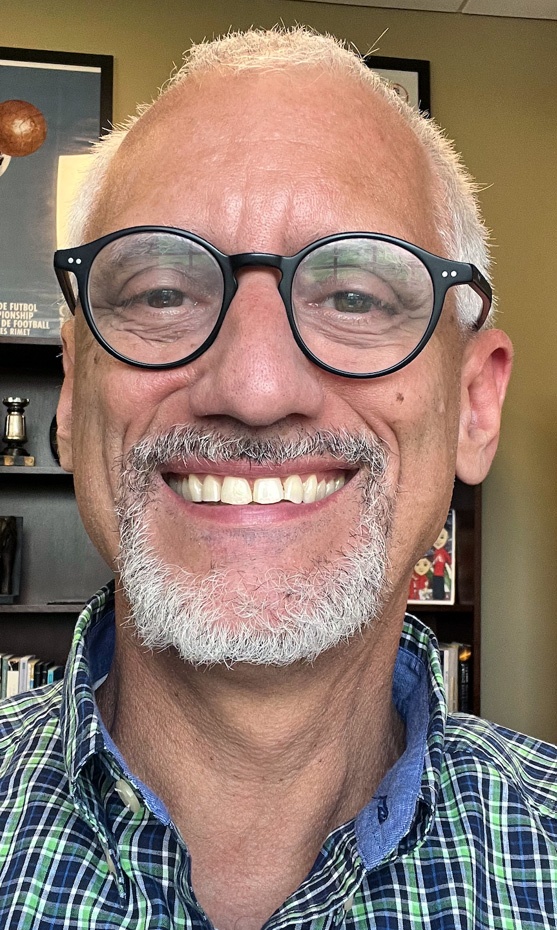 "I am truly honored to join MASB as an advisor, and I can't wait to roll up my sleeves and dive into the important work ahead. Specifically, I'm excited to be part of the SAM Project team, where we will be at the forefront of shaping the future of sponsorship measurement.
"Having spent my career in the sports industry, I have a deep appreciation for the value of effective sponsorship strategies. Collaborating with experts who are on the front lines of the sports industry is something I'm truly passionate about. Together, as part of MASB, we can drive positive change and help organizations make data-driven decisions to achieve their marketing goals. It's a privilege to be part of such a prestigious initiative that aligns with my dedication to advancing marketing effectiveness and transparency.
"I look forward to contributing my insights and expertise to this incredible team and making a meaningful impact."
A former college soccer coach, White is a renowned sports industry expert specializing in sports analytics and sponsorship who holds the Margaret Gage Bush Distinguished Professorship. Having collaborated with 100+ leading global sports organizations, including the Los Angeles Dodgers, Atlanta Braves, NBA, Miami Dolphins, Dallas Cowboys, Bayern Munich F.C., and Denver Broncos, he is a trusted advisor in the sports world. He has also partnered with major corporate sponsors like Coca-Cola, Nike, AON, Chick-fil-A, Blue Cross Blue Shield, and Phillips 66.
A respected commentator on the sports industry, Darin's insights have graced esteemed publications such as the Wall Street Journal, Forbes, Washington Post, NPR, and Sports Illustrated. Beyond his professional prowess, he passionately contributes to the sports community, serving on several boards and has authored over 60 academic articles and conference proceedings.
Located in Birmingham, Alabama, the Samford University Center for Sports Analytics promotes the ethically-centered, rational inquiry into issues at the burgeoning intersection of big data, analytics and sports. It seeks to be an international thought leader in the emerging field of sports analytics by providing a forum for industry professionals and students to learn about the increasing role of analytics in the global sports industry.
LEAVE YOUR COMMENT ON OUR LINKEDIN ANNOUNCEMENT!