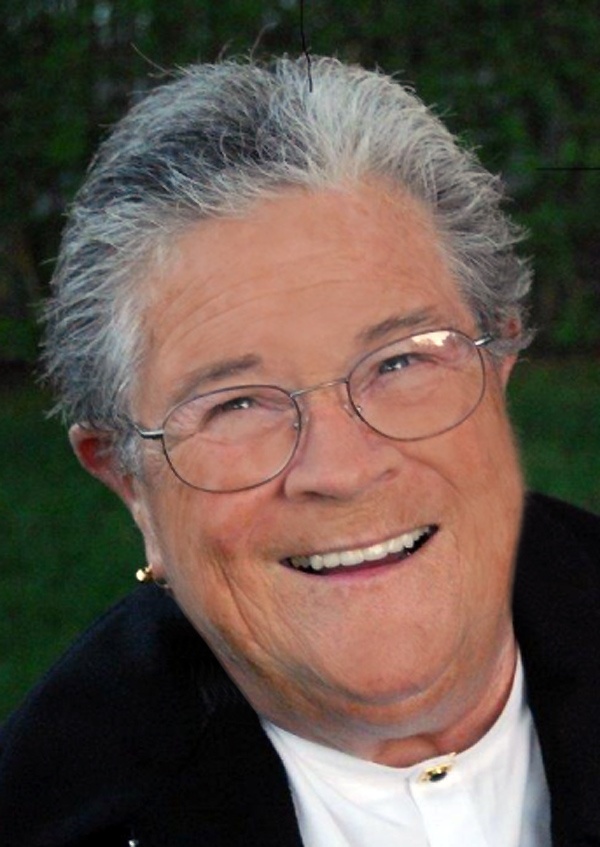 It is with great sorrow that we announce the unexpected passing of our leader and driving force, Margaret (Meg) Henderson Blair.
For the past year, she has served as Chair of the Marketing Accountability Foundation following ten years as Founding President and CEO of MASB.
Although many were involved in forming the Marketing Accountability Standards Board, Meg has been the linchpin. It now falls to the rest of us to advance the mission and realize her vision of a more accountable marketing realm to the benefit of all who operate in it.
She will be dearly missed, but she will continue to inspire.
Leave your remembrances and tributes in the Comment area below, and we will share them with her family and loved ones.