Smucker's $5.6 billion acquisition of Hostess Brands validates the contribution of the financial value of brands to future cash flows, as detailed in the white paper, The Financial Value of Brands Imperative: Why Brands Must be Valued in Financial Terms, published in June 2021 by the Marketing Accountability Standards Board (MASB).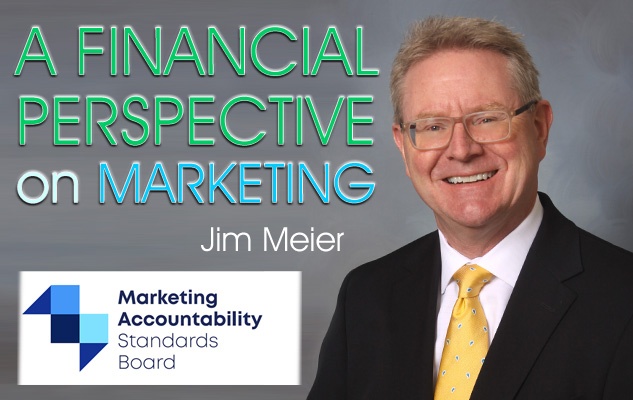 Among the brand-centric enterprises mentioned was Hostess Brands. The publication states:
"A specific case example of rejuvenating a brand and adding to enterprise value is that of Hostess Brands. In 2013, facing potential bankruptcy or liquidation, certain snack-cake products under the Hostess and Dolly Madison brand names were purchased by a private investment group for about $410 million.
By 2016, the "new" Hostess Brands announced it was considering an initial public offering for an estimated $2.3 billion. The IPO never materialized; rather, the transaction to become a public company was executed through a special-purpose acquisition company process. Hostess Brands continues to trade publicly under the ticker symbol TWNK (a reference to the Twinkies Brand) and had a market capitalization of about $2 billion in early 2021." [1]
On Monday, J.M. Smucker announced the acquisition of Hostess Brands for $5.6 billion. As reported by CNBC:
"Smucker's purchase is the latest in a flurry of deals by Big Food, which is hunting for growth as Covid pandemic gains slip away. Campbell's Soup recently announced its acquisition of Rao's pasta sauce owner Sovos Brands for $2.7 billion. M&M's owner Mars bought Kevin's Natural Foods in July. And Unilever snapped up frozen yogurt brand Yasso in June." [2]
As stated in The Financial Value of Brands Imperative:
"For brand-centric companies, it is increasingly clear that the primary driver of market capitalization (i.e. enterprise value) is the future anticipated stream of cash flows generated by their brands, and the magnitude of this brand-value impact is closely tied to the relative success in growing those future cash flows." [1]
These recent acquisitions support the fundamental truth of that statement.
MASB recommends that brand-centric enterprises develop an internal methodology to annually measure, explain, and report the Financial Value of Brands to the executive level, even in the absence of any external regulatory or accounting requirements.
The Author
Jim Meier served as MASB Director (2013-2018) and was appointed Trustee and Treasurer of the Marketing Accountability Foundation in 2019. He graduated from Marquette University in 1984 with a Bachelor's degree in Accounting. After eight years as an auditor with Ernst & Young, he spent 26 years with Philip Morris, Miller Brewing Company and MillerCoors in financial support roles across Corporate Financial Services, Sales, Integrated Supply Chain, and Marketing. In his final role, VP Commercial Finance, Jim reported directly to the CFO and on a dotted-line basis to the CMO and CSO. He was closely involved with annual marketing spending allocation, on-going assessment of marketing mix modeling, and application of ROMI principles in both the Marketing and Sales divisions. Most recently, Jim has been engaged in assisting startup companies connected with a venture capital fund.
References
MASB, The Financial Value of Brands Imperative: Why Brands Must be Valued in Financial Terms, June 2021.
CNBC.com, Smucker agrees to buy Twinkies maker Hostess Brands for $5.6 billion; Amelia Lucas, Sep. 11, 2023.