According to MASB President/CEO Tony Pace, the Marketing Accountability Standards Board is on track in delivering on its goal of accelerating the acceptance and application of accountable marketing practices to promote both individual enterprise and overall economic growth.
"If there is good marketing accountability, economic growth on a macro level will be greater," Pace stated at MASB Fall Summit 2021 on Nov. 11 in New York City. "A lot more need to be done to make sure that money goes to the things that marketers know will drive their individual enterprise and the economy as a whole. That's the reason we're doing this."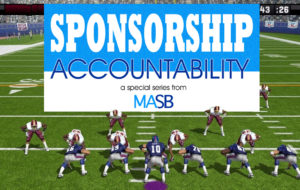 Outlining MASB's recent accomplishments, Pace highlighted the work of the Sponsorship Accountability Metrics Project team, which produced a nine-article Sponsorship Accountability series on current sponsorship marketing issues, including stewardship, measurement, the business case, eSports and the role of social media. More articles are in the works!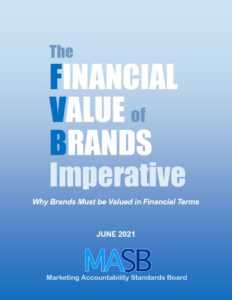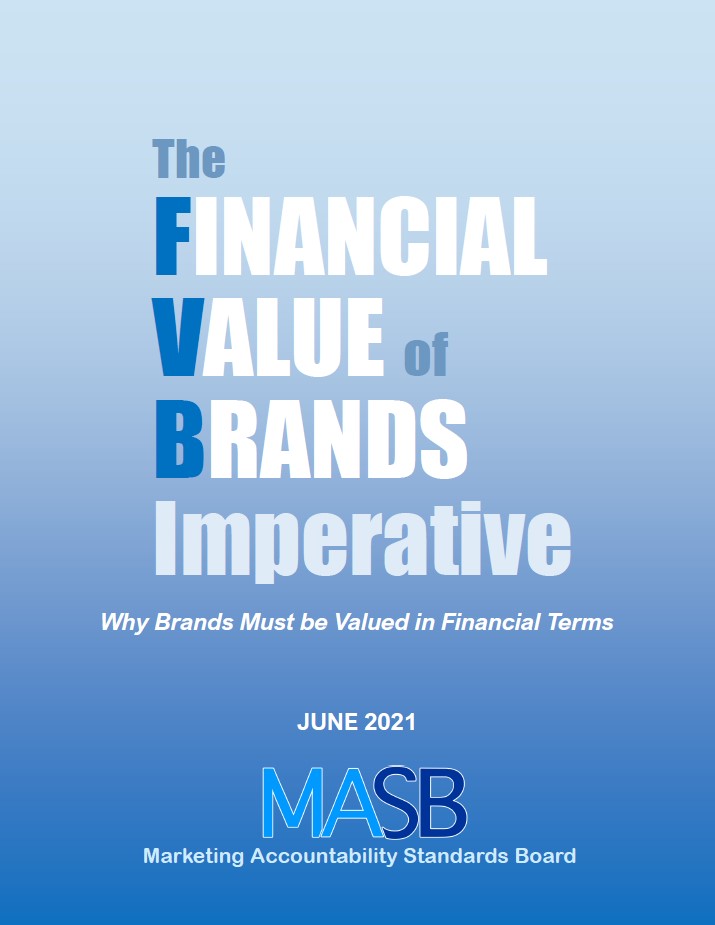 The FVB Project team published The Financial Value of Brands Imperative with four authors and two dozen contributors. The paper explains how regular measurement and analysis of FVB advantages the practice of marketing by demonstrating the material contribution of brands to the overall value of the enterprise.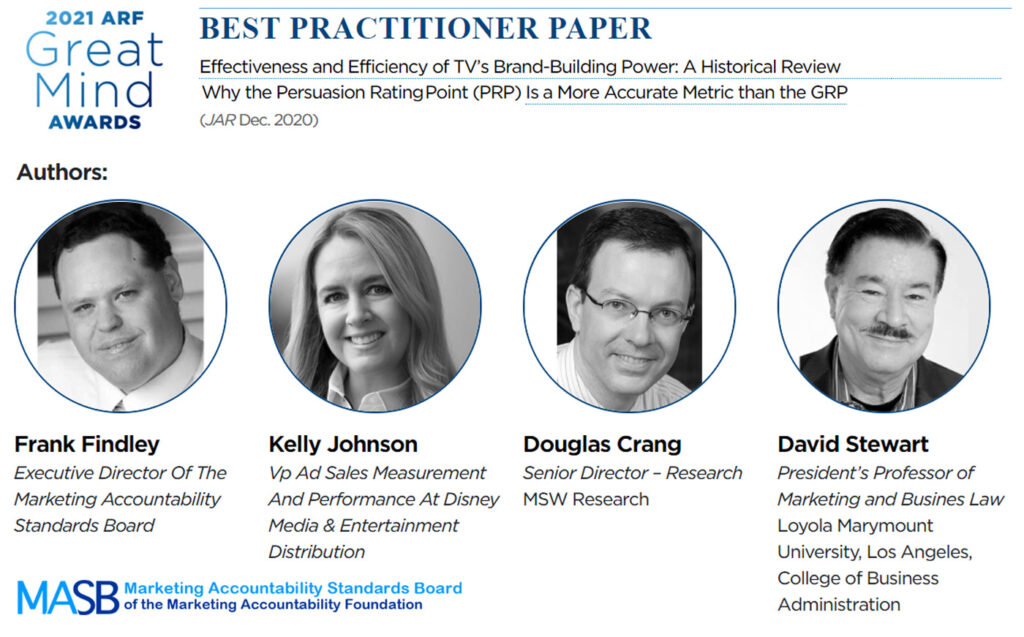 The MASB paper, Effectiveness and Efficiency of TV's Brand-Building Power: A Historical Review, received the 2021 ARF Great Mind Award for Best Practitioner Paper for "showing a meaningful, and already-operationalized replacement/improvement, based on a vast empirical foundation."
The free, educational resource, Common Language Marketing Dictionary, another MASB project, is celebrating its 10-year anniversary and is exceeding 30,000 global users per month!
The Digital Marketing Accountability Project team is identifying the challenges to fully leveraging digital media assets and will be recommending practical planning and activation guidelines to better, plan, protect and measure digital marketing investments.
If you and your company are ready to start your marketing accountability journey, consider joining MASB or attending our next MASB Summit.